Circumnavigation of Les Vosges. Last ride before the race on Sunday. 401km. Longest ride to date. Still fun.
Ältere Updates
---
Warum ich mich für Artenvielfalt bewahren einsetze
All attention is on climate, yet biodiversity is disappearing fast. The WWF's Living Planet Report noted an average decline by 68% of birds, amphibians, mammals, fish, and reptiles since 1970. It has only gone downhill since.

I want to raise money to support the WWF's efforts to put the importance biodiversity on everyone's mind. For every EUR donated I cycle 1km by 2.7.

The term "peddling" has a history. In 2009 I initiated a bike ride called "Peddling against climate change". 800km from Uppsala to Copenhagen. We went in December: a Canadian, Pakistani, Kiwi, Ethiopian, German... Our equipment was terrible, e.g. using duck tape to protect the feet from the cold. Fond memories.

The wolves are dedicated to Leanna. The monkeys to Hugo.

Discl.: I work at the Finance Practice at the WWF DE
---
Artenvielfalt bewahren
Lasst uns die die biologische Vielfalt schützen. Gemeinsam stark für einen lebendigen Planeten!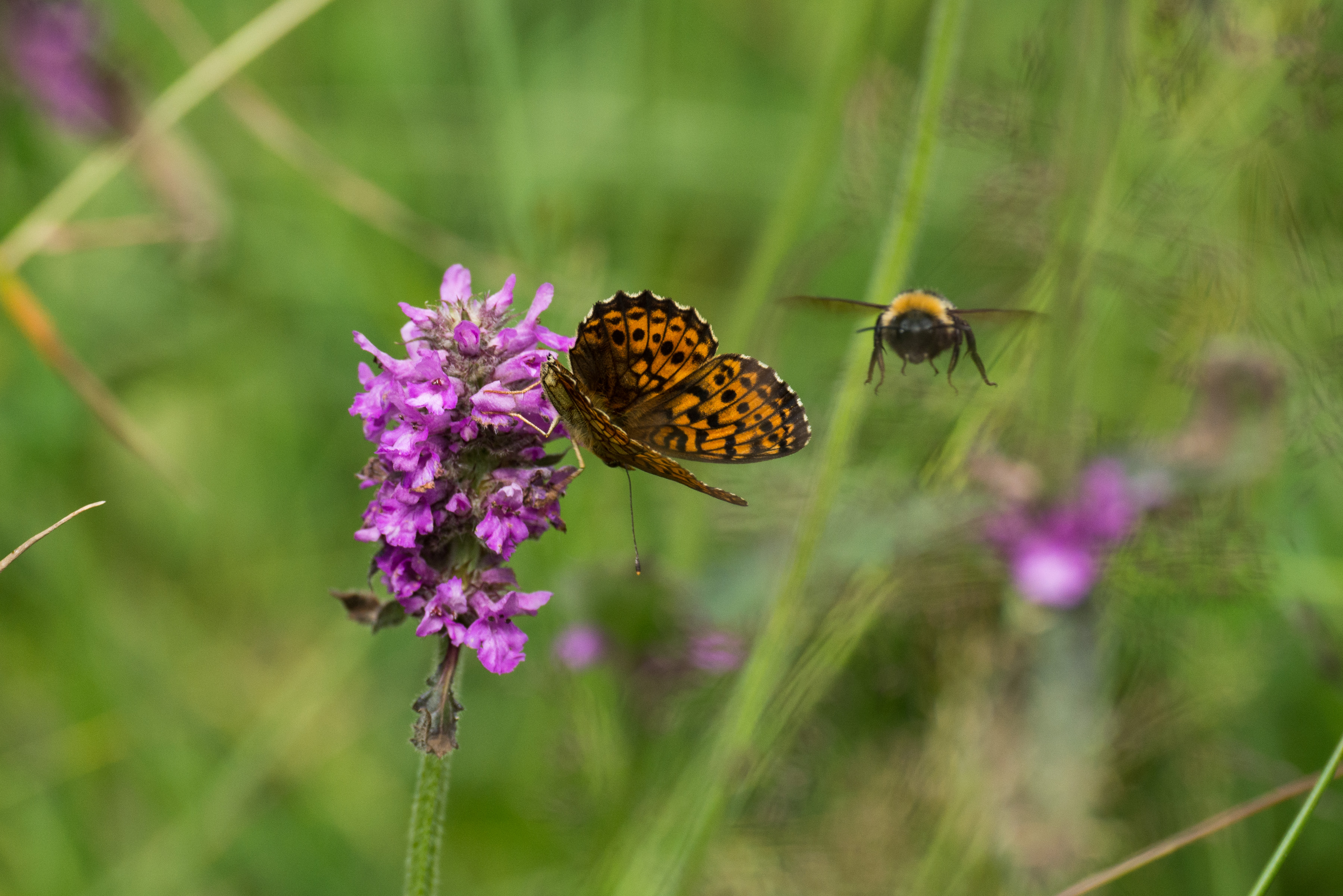 Mehr lesen
---