---
Warum ich mich für Effektiver Klimaschutz einsetze
Inspired by books like "As i walked out one midsummer morning" by Laurie Lee, I decided to travel the world in a crazy and unusual way. From November this year I want to hike the Te Araroa Trail, a long distance trail of 3000km length, for charity.
The project is about me and the people I will meet on my journey. It's about a self-discovery project which should also inspire other people to make such a thing at least once in a lifetime.
I basically travel with the idea of ​​leaving a low carbon footprint, meeting my own limits, meeting new people, becoming more independent and learning a lot about life, about which as a student I know very little.
I want to take this chance to collect donations for climate protection, one of the worlds biggest issues.
---
Effektiver Klimaschutz
Eine CO2-neutrale Wirtschaft und Gesellschaft findet umweltverträgliche Lösungen.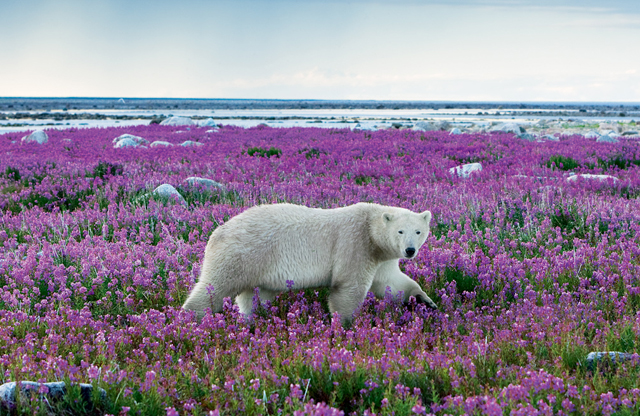 ---